"Don't go searching for the perfect fit. Our Tailor Designer expert will come to your home for free Pickup and Delivery."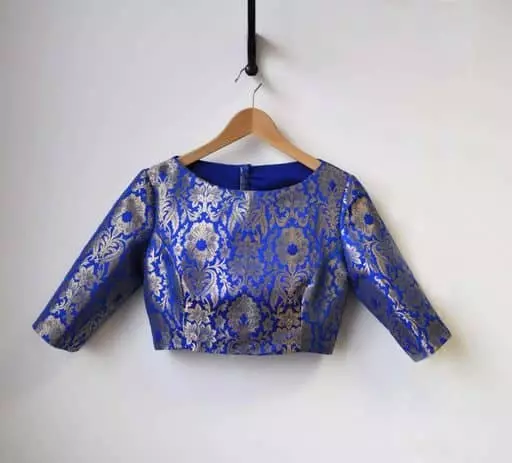 If there will be any alteration required, We will redo it free and redeliver it at your place.
all alteration order will be delivered by courier or by our designers within 3 days.
We will do alteration within 7 days only.
all customer have to pay total bill on the time on first delivery.
With some alteration cases, customers are required to provide their best-fit garment similar to the garment to be made to ascertain the fit required by you.
Standard delivery time is 8-12 working days. it may vary depending on various circumstances and orders.
Final price will be vary according to quality of clothes and delivery date.
If our Tailor visits you for an appointment and you decide not to place any order with us, then a visiting charge of minimum Rs. 499 applicable would be payable by customer. Also, the security amount/appointment amount will not be refundable.
We will share customer bills with customers before one day or the same day of delivery. And all customers need to pay their bills in advance mode on the morning of delivery day, and on the same day, customer orders will be delivered (EOD).
We accept Google Pay, Phonepe, Paytm UPI, Credit Card and any other UPI.
We're happy to accept your Credit and Debit Card also, with a minor surcharge to help cover our costs. We will add a 2.5% surcharge to your credit and debit card transactions. Thank you for your business!
We don't provide cash on delivery (COD).
We have a return policy in case you would like to return the products for alteration so you can Return it on same time for free alteration.

If you request for alteration after delivered your order so it will be chargeable.
We always recommend you to return it on same time for free alteration.
After one free alteration, Any appointment booking related to alterations will not be considered as a free service from our end.