"Don't go searching for the perfect fit. Our Tailor Designer expert will come to your home for free Pickup and Delivery."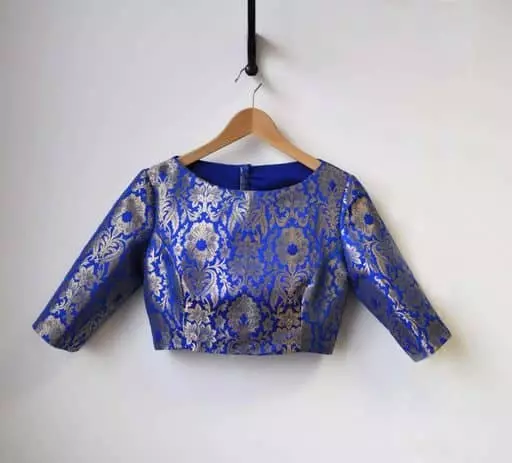 Returns:
We do not accept returns or exchanges; however, we will provide you with a free fix if the item you bought is faulty. In the event that you get a damaged or defective item, be sure to get in touch with us immediately at 844-844-8089 or contact@tailorboutiques.com with the product and defect information within seven days of receiving the item.
As soon as we get your returned goods, we will thoroughly inspect them and advise you through email, SMS, or phone call, if you are eligible for free defect repair or replacement. Because all of the goods provided by TailorBoutiques.com are manufactured to order, and with the client's specifications in mind, they are considered custom.
Some things are non-returnable and non-exchangeable due to their nature. Items that have been worn just once, items that have been altered by someone other than TailorBoutiques.com, and so on. There are no refunds for any shipping and handling expenses that were included on the packing slip or invoice. The cost of shipping for any returns must be borne entirely by the customer. The risk of loss or damage to your order during transit is completely on your shoulders. Please understand that we cannot guarantee that we will get your returned item. No refunds will be given for shipping and handling expenses. If you get a refund, the amount you receive will not include the shipping costs.
Cancellation policy:
If the customer cancels the appointment with us, the appointment fee will not be refundable.

The appointment fee will be 100% reimbursed with the final bill and at the time of delivering the customer's order in stitched condition only. However, if customer order is delivered in unstitched condition then appointment fee becomes non-refundable.

We charge a fee of Rs.199 for an appointment which includes one-time pickup, design consulting and taking measurements. It is important to note that once the pickup process is successfully executed, the appointment fee becomes non-refundable.

After placing an order, if the customer wants to cancel the order or wants clothes back, then the appointment fee will not be refundable as we have already completed the appointment and spent our money on it. Also it will result in minimum of Rs.499 needs to be payable by the customer.
Any order cancelled after the appointment or fabric being picked up from you will result in minimum of Rs.499 needs to be payable by the customer. Also, the appointment fee will not be refundable.
We will be happy to return the customer's fabric after they cancel the appointment and pay the cancellation charges which is minimum of Rs.499. However, it may take two to five days to return the fabric with third party delivery service.